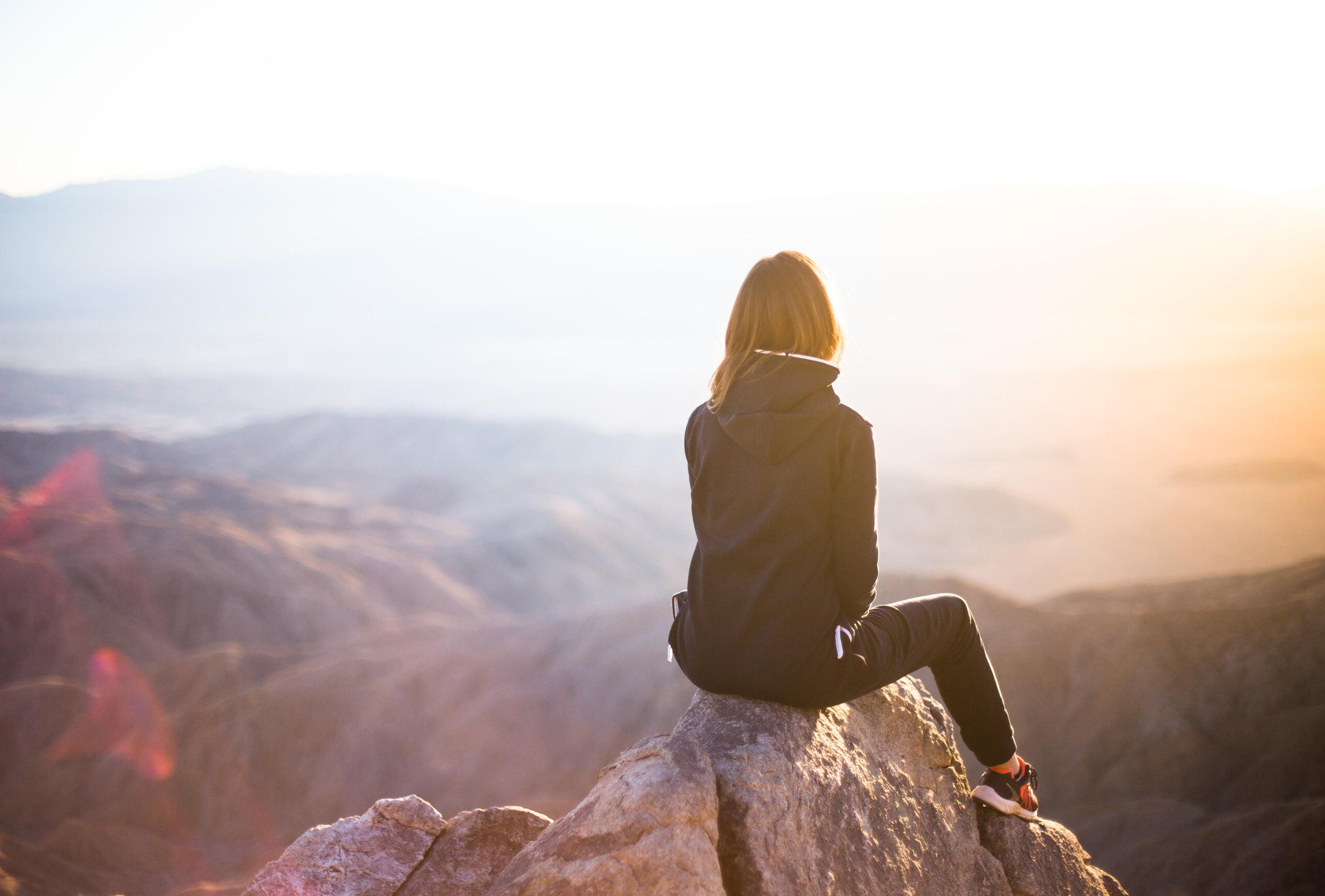 Achieve Better Performance
Culture Change
Works!
---
---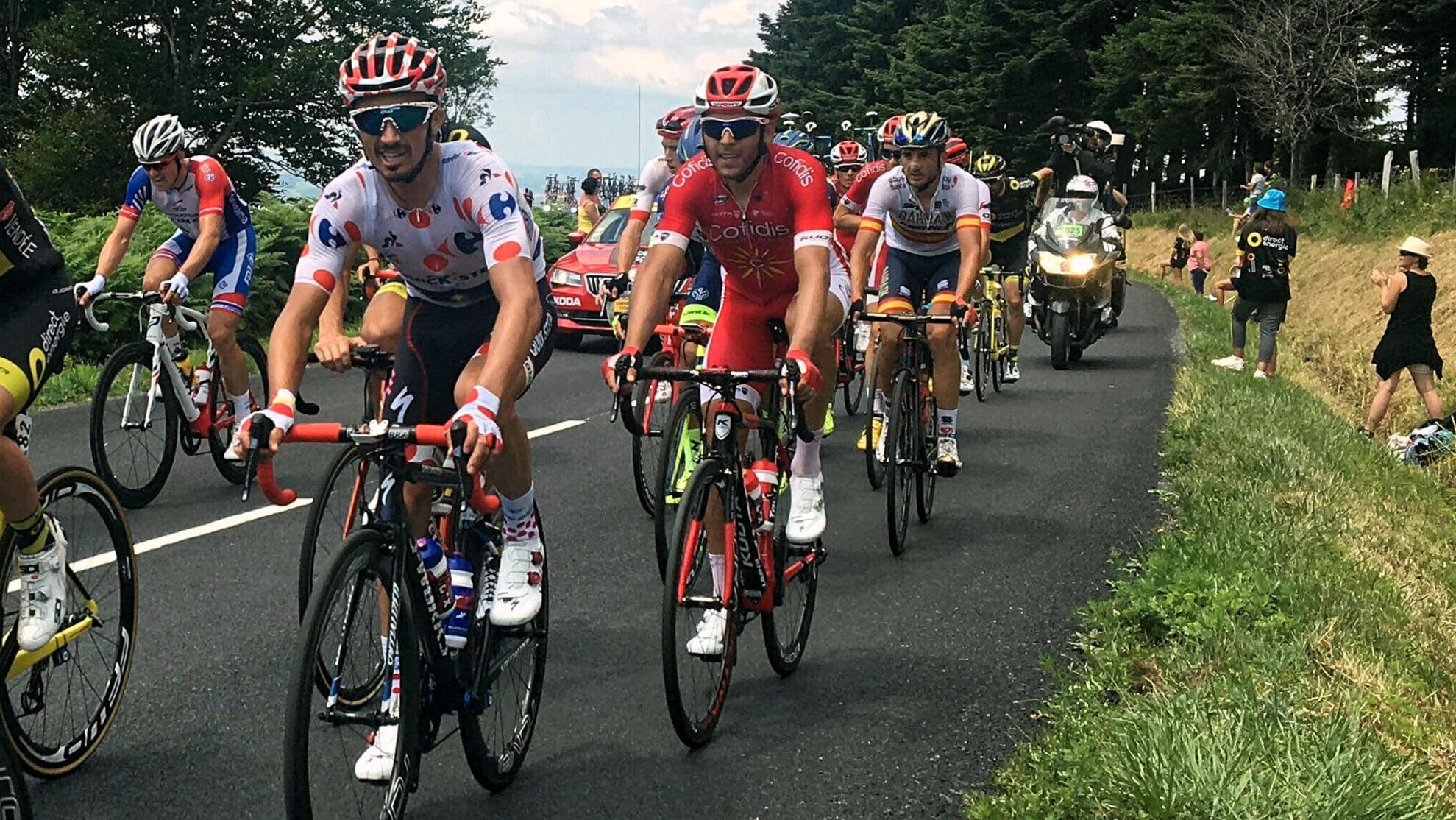 Get Ahead of Transitions
Communicate with your team in 'their' language. Ensure they are aligned with organizational values, business strategy and with 'the plan'. Everyone will perform at a higher level.
Lead by Example
As a business leader, you've got to increase your skills and lead your team by example. They're looking to you for approval and guidance - lead the way!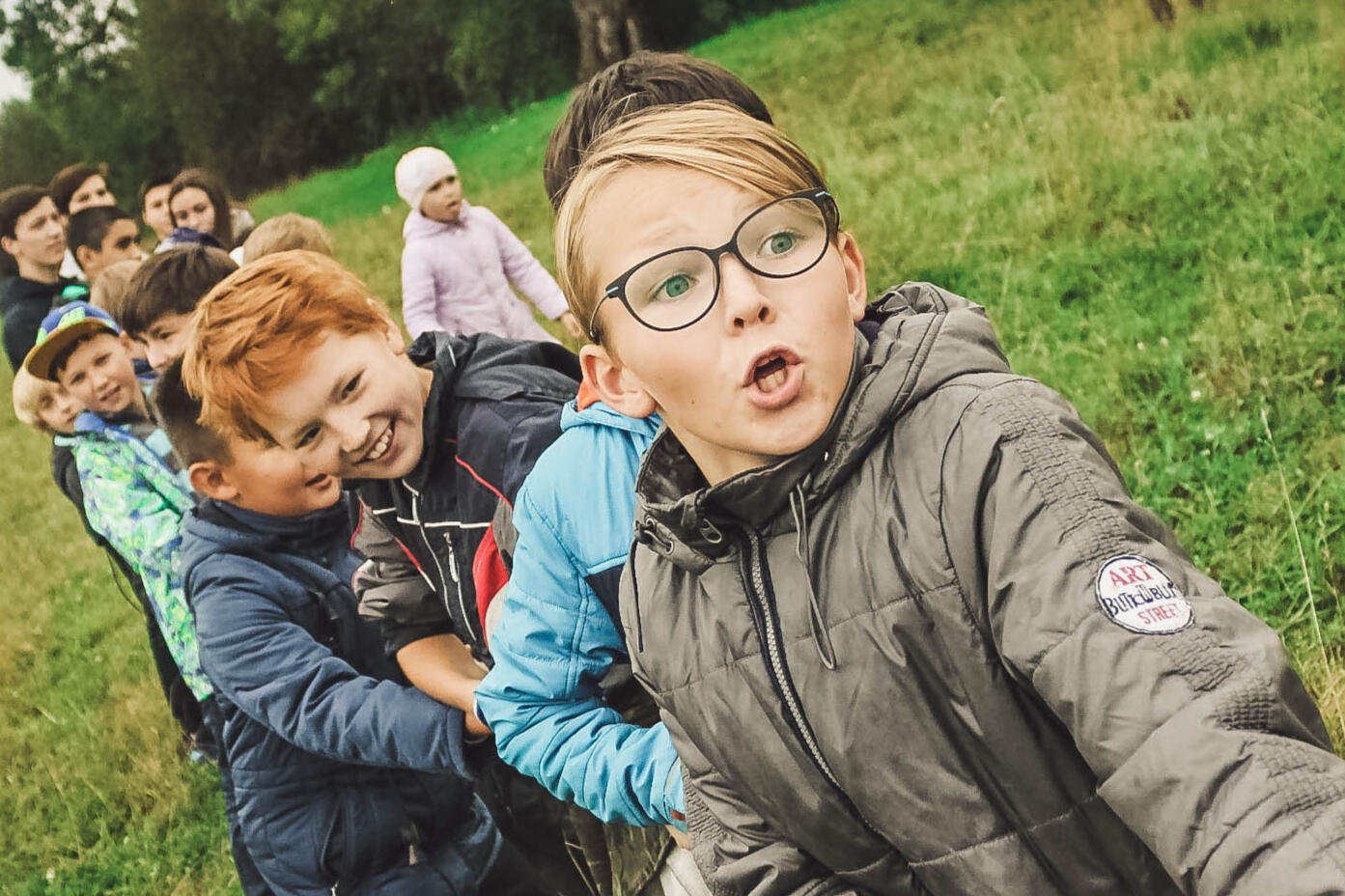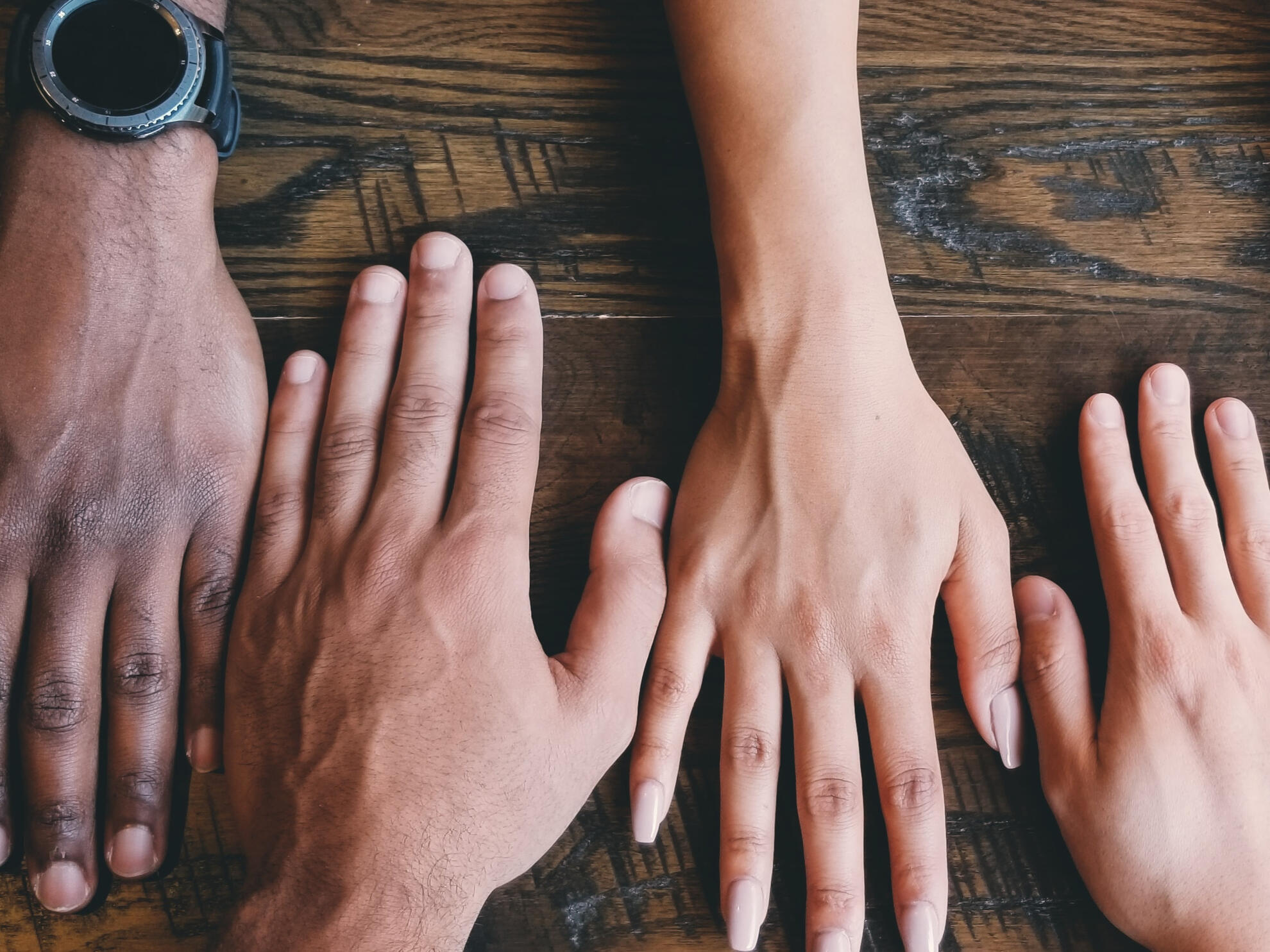 Hire Smart
Hiring Smart means attracting and retaining the right employees. From the 1st hire or scaling up. It's all hands on deck in building your culture!
Expand to the US Market
Reduce the risk of doing business in the US. Understand the US culture. Position your company and employees for strategic advantage in the US market.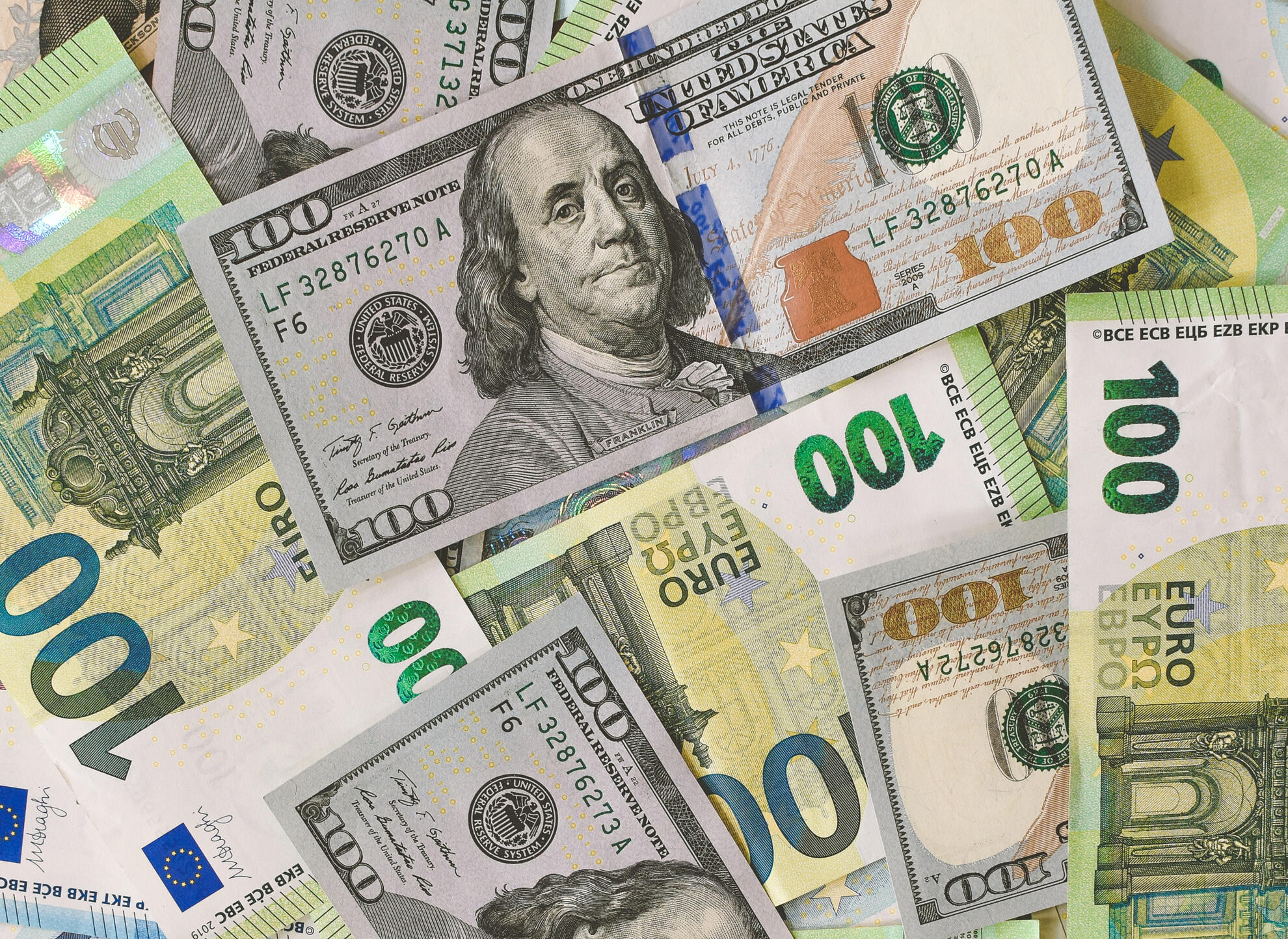 Randy Fisher
Randy Fisher is a leader in organizational improvement, community-building and team cohesion. He is an expert in customer discovery, UX research and customer experience.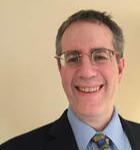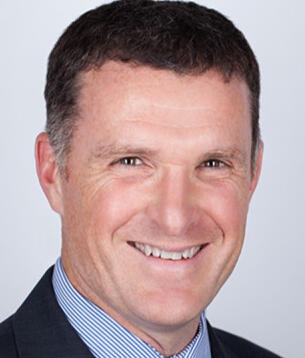 Peter McCrory
Peter is a seasoned operations leader, business transformation and change specialist. He's worked with Accenture, EY, PwC, and is the President of Triathlon Canada. He was the Director of the Olympic Oval in Calgary; a helicopter navigator in the UK Royal Armed Forces and is an Ironman Triathlete.
Sign Up!
Get the latest updates, tips and techniques to improve your business and team performance.
You'll be glad you did!